Z-Life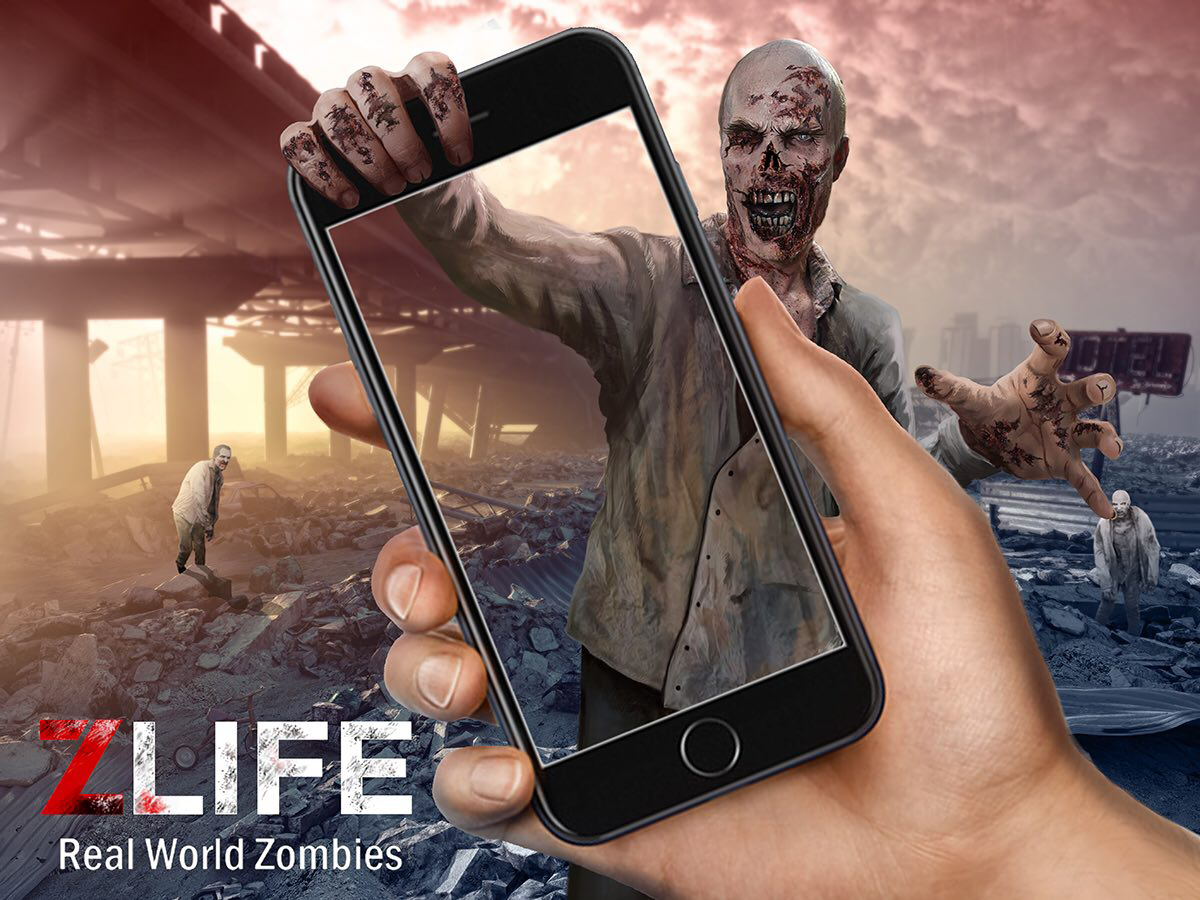 Zlife brings the Zombie Apocalypse home with this real world Zombie Game bringing AR (Augmented Reality) to life.
Have you ever CAUGHT MYSTICAL CREATURES in the real world? Zlife is like that but SO MUCH BETTER!
* Seek out Zombies and hunt them down with bigger and badder weapons as you gain experience, win medals and level up.
* Competitive Zombie hunters can battle for top position on leader boards or if you prefer to mow down Zombies with friends you'll love MULTIPLAYER which takes Zlife to a whole new dimension.
* Do you enjoy traveling but are stuck at home, the technology of TELEPORTATION has arrived! Zlife takes you to popular destinations or across town for some multiplayer action with friends.
* If being a paparazzi is your thing then follow social media as Zombie Zlebrities popup for you to add to your Zkills trophy case.
* Low on supplies? Zlife has your back, placing Zmarts where you need them to play engaging mini-games for valuable prizes.
* Zlife is in Beta on Android with other devices coming soon.
* Stay tuned Zlife has even more exciting features headed your way!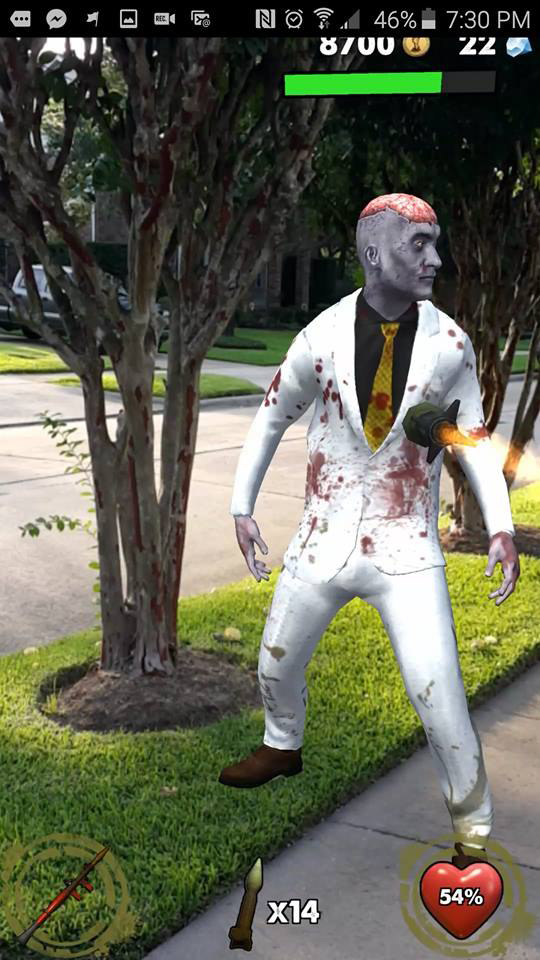 Available on